1818 Capped Lettered Bust 50c PCGS MS-64+
Featured Rare Coin Details
---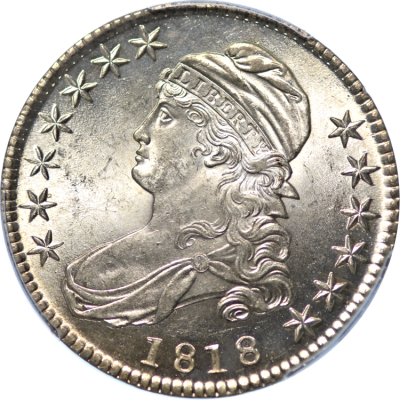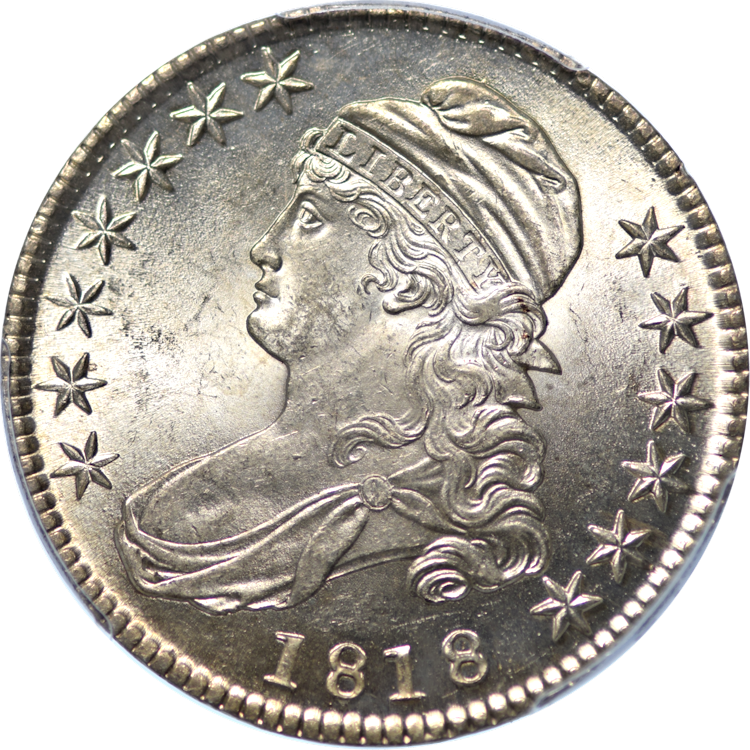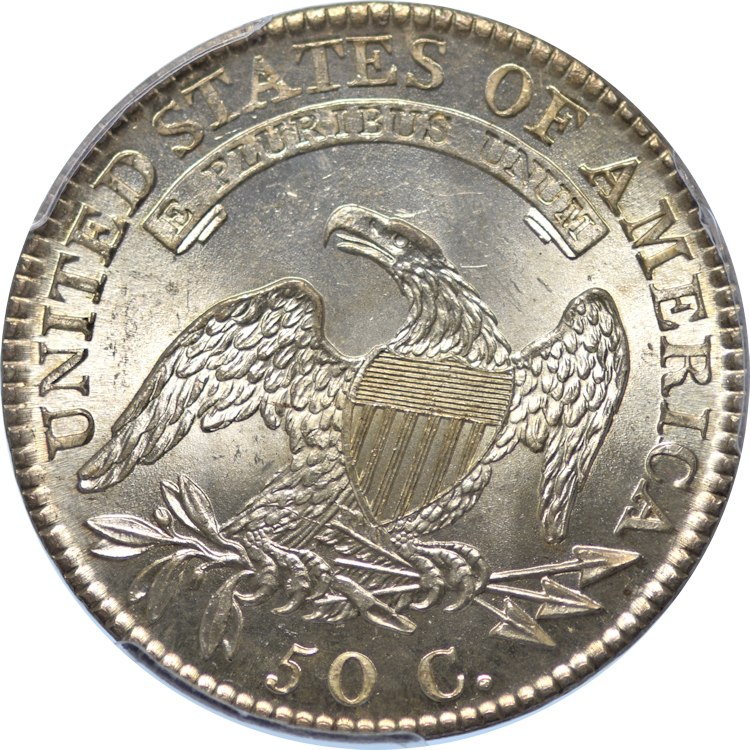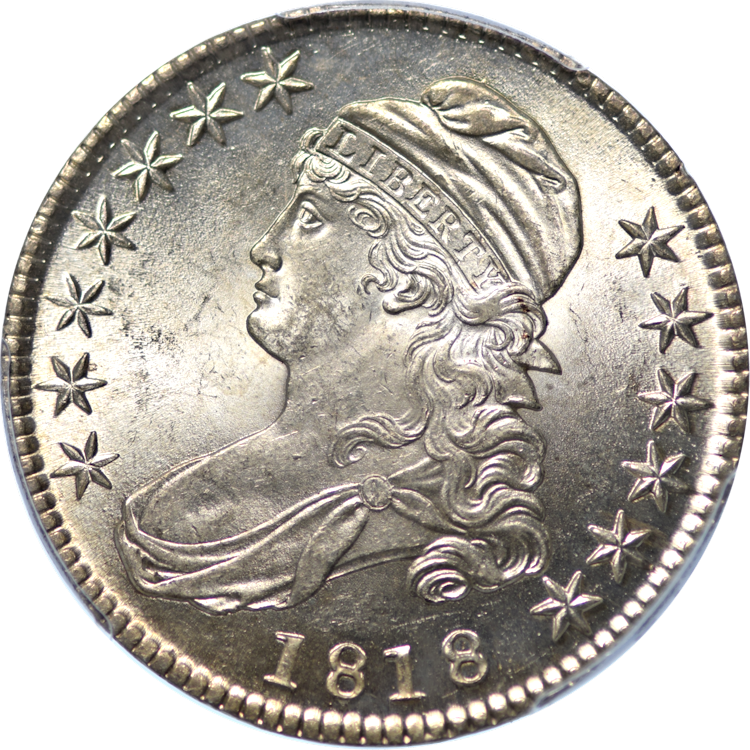 Coin Information
1818 capped lettered bust 50c pcgs ms-64+ (50194541)
With fewer than 250 coins known to exist today in all mint state grades this earlier dated bust half dollar is pretty scarce to begin with. In MS64 condition there are just 57 coins grade with the following graded higher: MS64+ - 3, MS65 - 9, MS66 - 6, MS66+ - 1 and MS67- 1. Our MS64+ certainly deserves the plus designatioin. It is just a whispy abrasion mark or two shy of gem quality MS65 condition. An MS65 example, if you could find one on the market, would trade for close to double the price of this near miss MS65. In this instance a picture is worth a 1000 words. This example simply blazes with original mint luster and its technical merit is superb as you can clearly see.
Grade:
MS-64+
Service:
PCGS
50194541
Denomination:
$0.50
Year:
1818
Price:
$5,895
Basis: silver @ $17.03, 11/13/19
Prices, availability subject to change.
Where applicable and unless specified,
NGC or PCGS and dates/mints our choice.
See Terms & Conditions.