US Morgan Silver Dollar 10-Coin Sets
---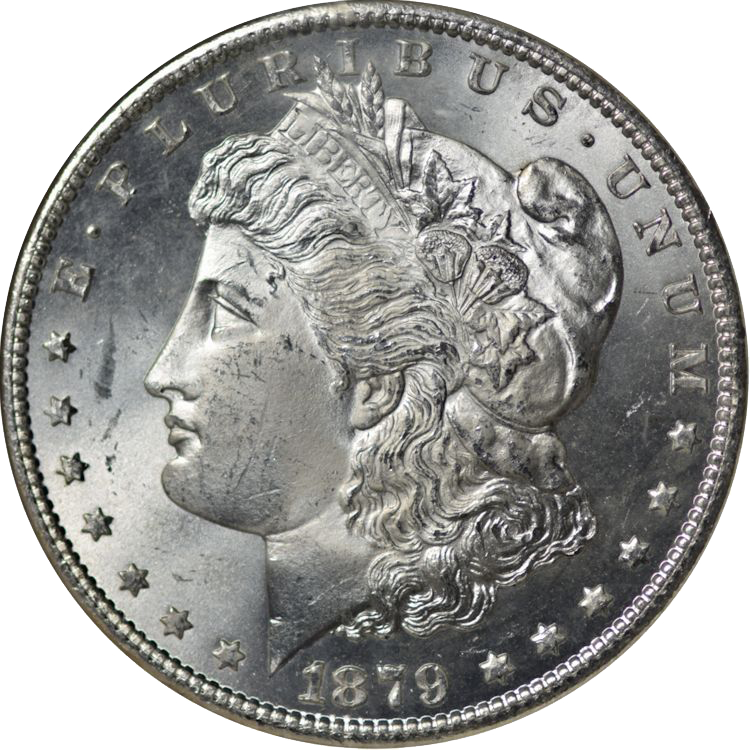 Quantity
Price per set
1-9
10-19
20+
Basis: silver @ $25.59, 12/03/23
Prices, availability subject to change.
Where applicable and unless specified,
NGC or PCGS and dates/mints our choice.
See Terms & Conditions.

Available to ship on
Buying Morgan Silver Dollar Sets
We are excited to offer special 10-coin sets of Morgan Silver Dollars at extremely low prices!
These special sets includes 10 different combinations of dates and mints, with at least two coins from each of the historic Philadelphia (denoted P with no mintmark showing), San Francisco (S), and New Orleans (O) Mints.
Each coin in your 10-coin collection has been independently certified by PCGS or NGC for grade, authenticity, and technical merit, and sealed in a plastic holder for protection. We further screen them for strong eye-appeal, making sure every single coin is something you will treasure for years to come. They are delivered in a handy box for easy storage and enjoyment.
Morgan Silver Dollars are one of the most popular and highly collected of all classic U.S. coins. They were struck at four different mints from 1878 to 1904, and again at three mints in 1921. These big, heavy silver coins harken back to when the U.S. was growing from rough and tumble territories and small towns into big cities and ultimately a major world power.
| | |
| --- | --- |
| Minted: | 1878-1904 |
| Content: | 0.7734 oz silver |
| Purity: | .900 fine |
| Diameter: | 38.1 mm |
| Thickness: | 3.1 mm |
| Mints: | P, S, O |
| Designer: | George T. Morgan |