1884-O Morgan S$1 PCGS MS-63 Toned
Featured Rare Coin Details
---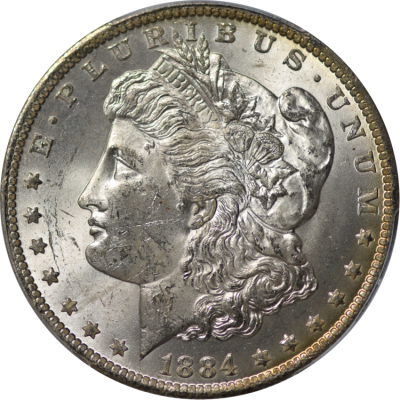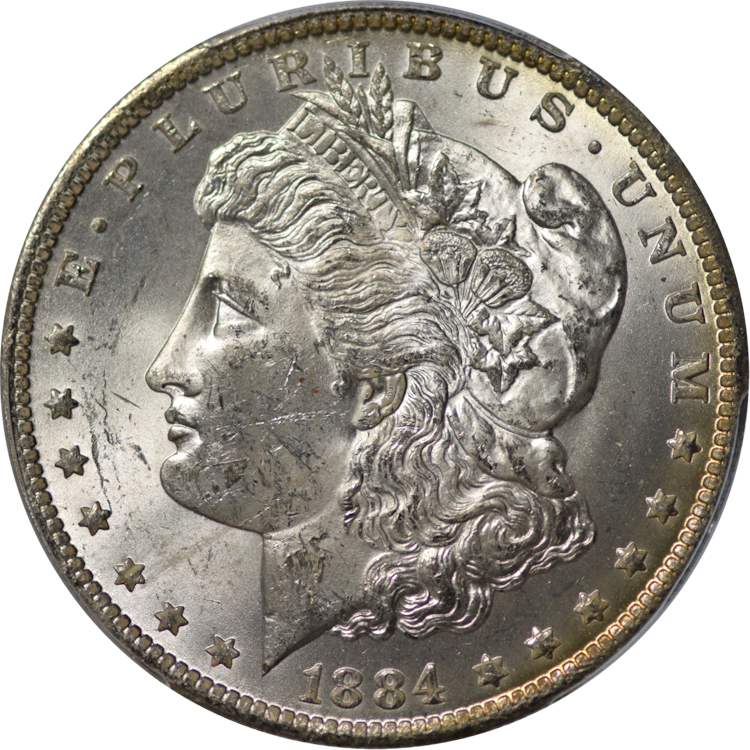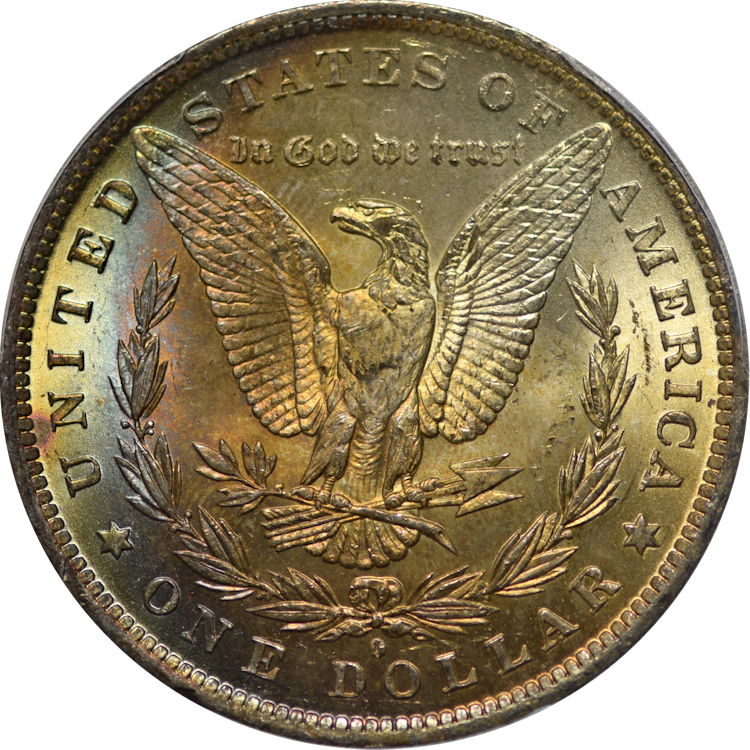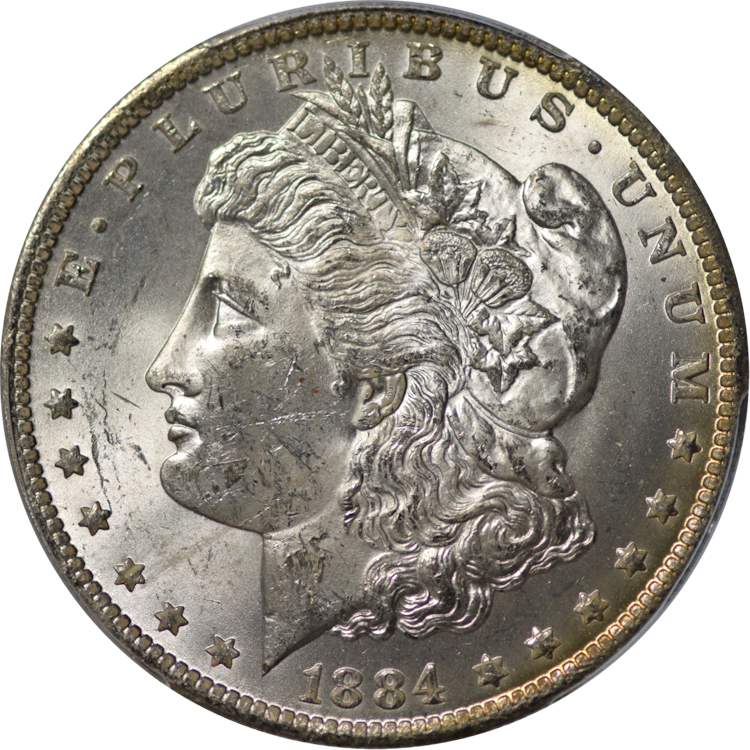 Coin Information
1884-O morgan s$1 pcgs ms-63 toned (35982826)
Reverse toning that is stunning featuring yellow bending into deep blue peripheral toning that turns into hues of red and then yellow on most of the rest of the reverse.
Grade:
MS-63
Service:
PCGS
35982826
Denomination:
$1
Year:
1884-O
Price:
$162
Basis: silver @ $22.13, 05/26/22
Prices, availability subject to change.
Where applicable and unless specified,
NGC or PCGS and dates/mints our choice.
See Terms & Conditions.

Available to ship on