1884-CC Coronet Type 3 $20 PCGS AU-58
Featured Rare Coin Details
---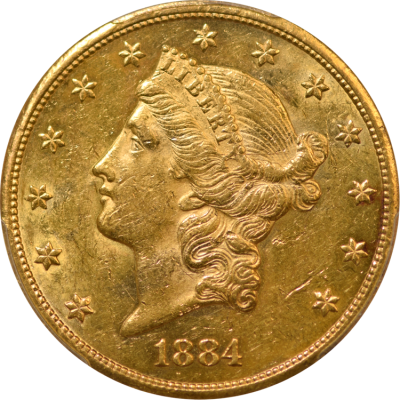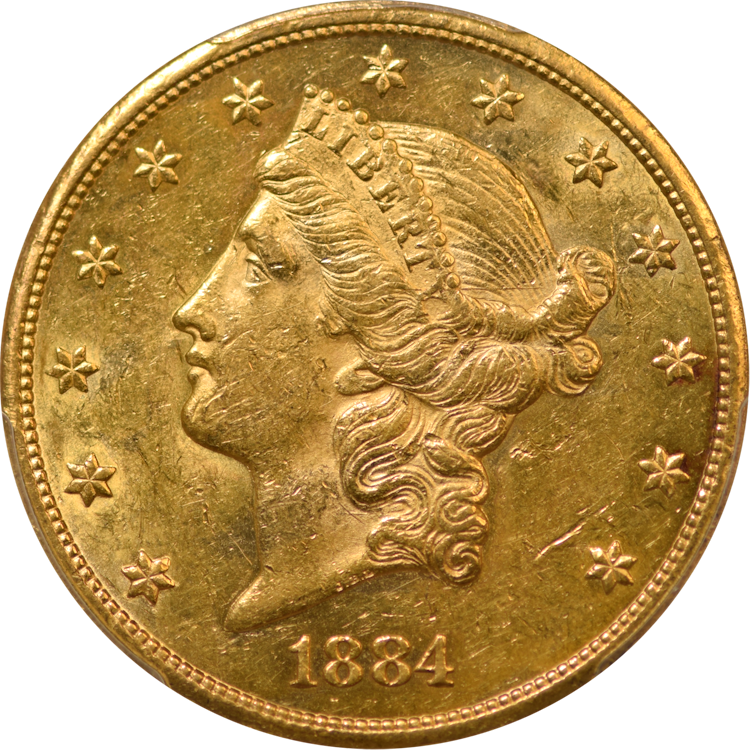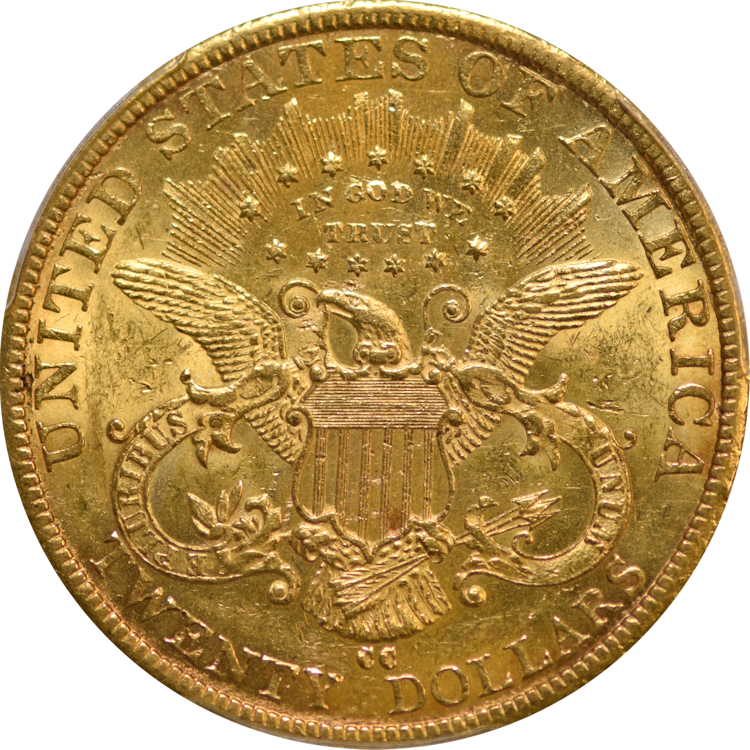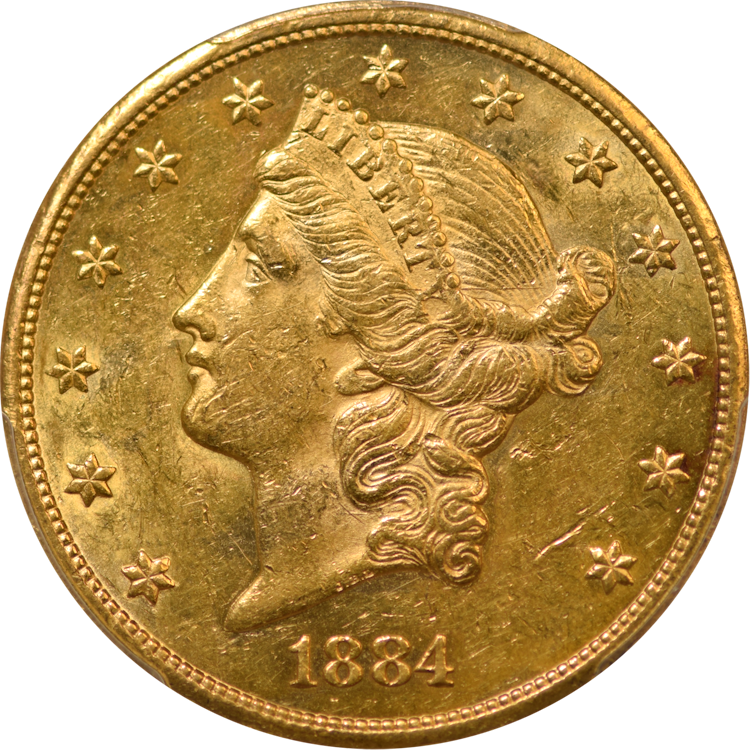 Coin Information
1884-CC coronet type 3 $20 pcgs au-58 (35445114)
We like this slightly circulated AU58 1884 Carson City Double Eagle because of its above average eye appeal for the AU58 grade designation. This coin shows just a wisp of wear across the obverse and reverse while it retains almost all of its detail on the devices with lots of original mint luster remaining as well. To date there are 719 coins graded AU58, 156-MS60, 323-MS61, 129-MS62, 13-MS63, with none grading higher. While the price difference between this coin and an MS60 or MS61 quality coin is not substantial, normally $1,000 to $2,000, mint condition coins often dont look as nice as this one due to being heavily bag marked with decidedly more detracting surface marks than this coin offers. For a collector looking for a nice, eye appealing Carson City Double Eagle, this is a very handsome choice.
Grade:
AU-58
Service:
PCGS
35445114
Denomination:
$20
Year:
1884-CC
Price:
$6,275
Basis: gold @ $1,418.58, 06/24/19
Prices, availability subject to change.
Where applicable and unless specified,
NGC or PCGS and dates/mints our choice.
See Terms & Conditions.