1893-CC Coronet Type 3 $20 PCGS MS-62
Featured Rare Coin Details
---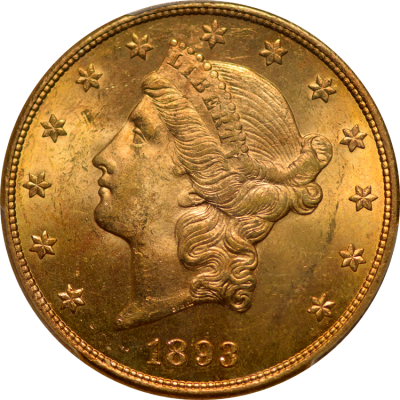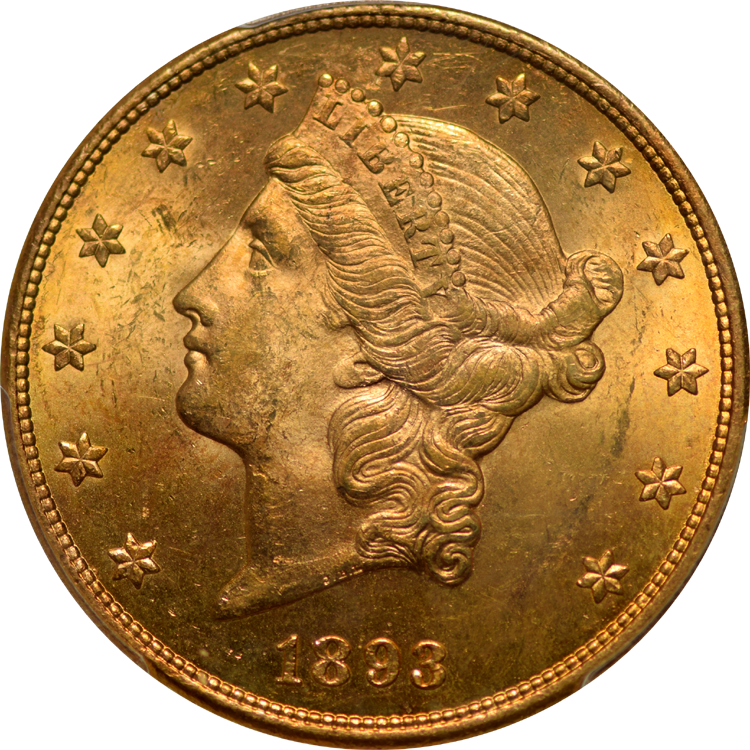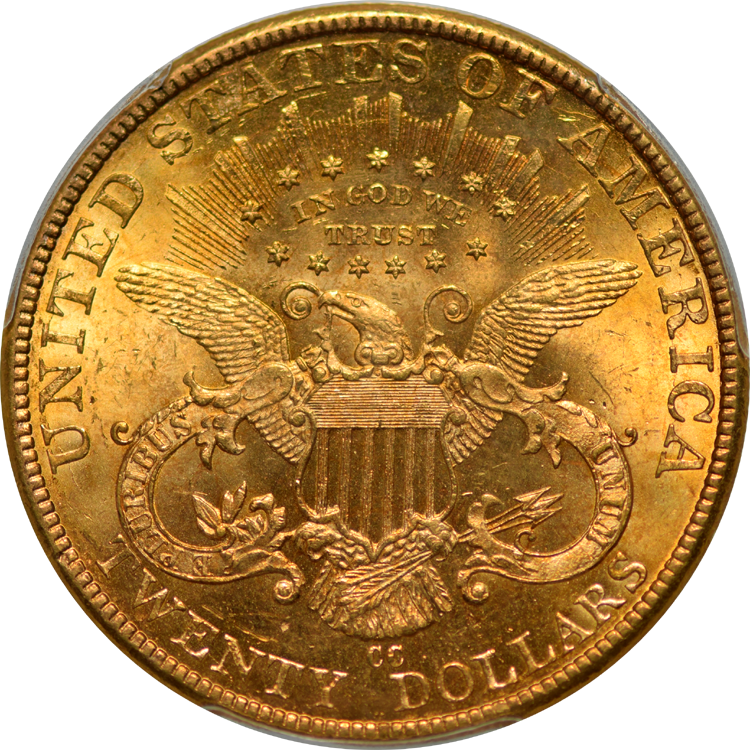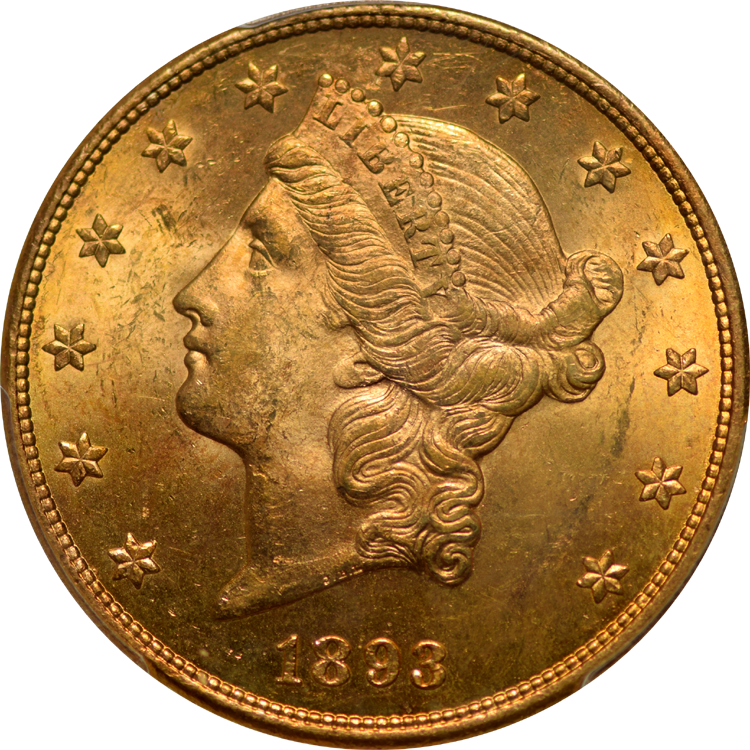 Coin Information
1893-CC coronet type 3 $20 pcgs ms-62 (04308048)
This 1893-CC $20 Liberty is the last year of issue for the Carson City mint. The original mintage for this year was low, only 18,402 coins were struck. While survivors are relatively plentiful in lower mint grades, coins grading MS63 or higher become quite rare, making this MS62 example one of the more affordable examples. To date we know there are the following known survivors: MS60 - 79, MS61 - 261, MS62 - 289, MS62+ - 13, MS63 - 43, MS63+ - 1 and MS64 - 1. The technical merit of this specimen is high. It is a near miss MS63 quality coin in our opinion.
Grade:
MS-62
Service:
PCGS
04308048
Denomination:
$20
Year:
1893-CC
Price:
$19,950
Basis: gold @ $1,461.40, 12/08/19
Prices, availability subject to change.
Where applicable and unless specified,
NGC or PCGS and dates/mints our choice.
See Terms & Conditions.