1900 Coronet Type 3 $20 PCGS MS-65
Featured Rare Coin Details
---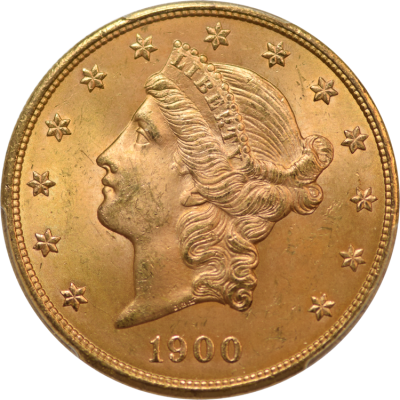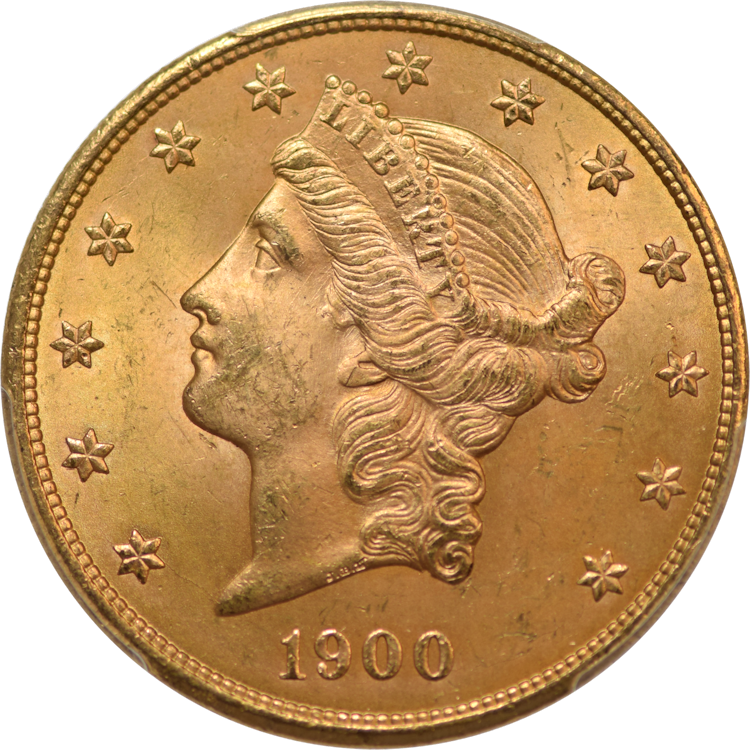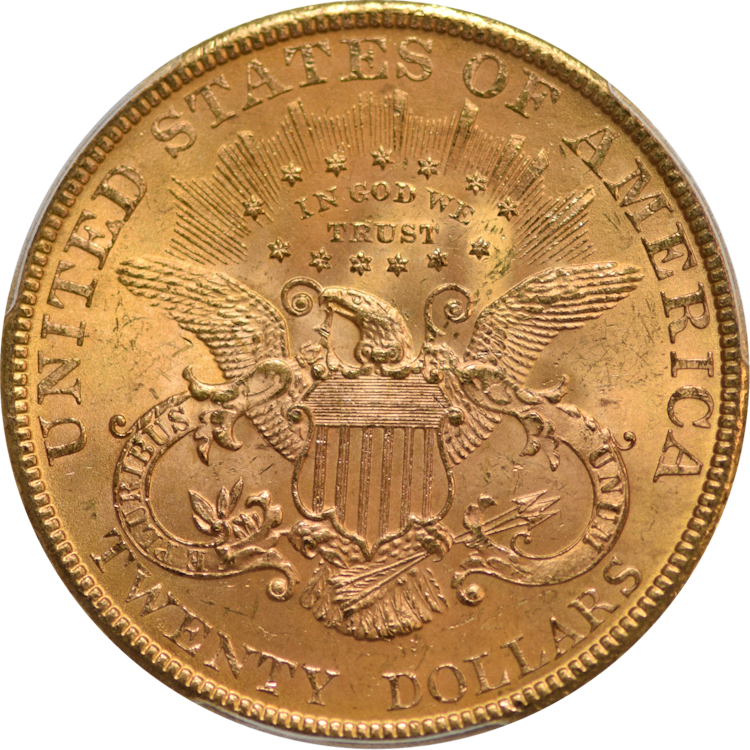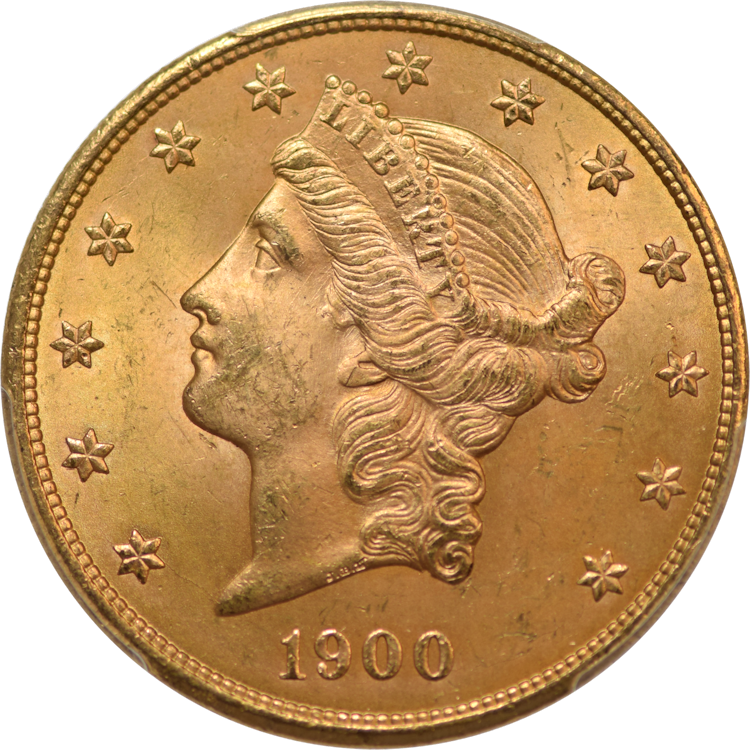 Coin Information
1900 coronet type 3 $20 pcgs ms-65 (36094937)
One of 845 1900-P $20 Liberty gold coins certified MS65, with just 6 grading higher. Cherry picked from the national market for technical merit and eye appeal.
Grade:
MS-65
Service:
PCGS
36094937
Denomination:
$20
Year:
1900
Price:
$3,275
Basis: gold @ $1,476.40, 11/19/19
Prices, availability subject to change.
Where applicable and unless specified,
NGC or PCGS and dates/mints our choice.
See Terms & Conditions.