1883-O Morgan S$1 NGC MS-64 Toned
Featured Rare Coin Details
---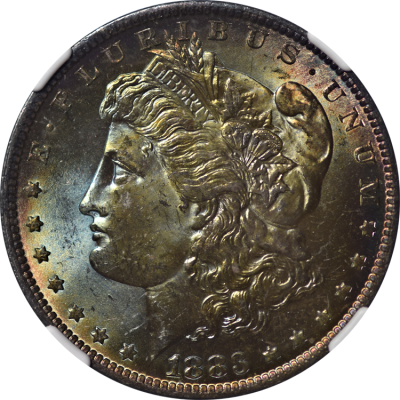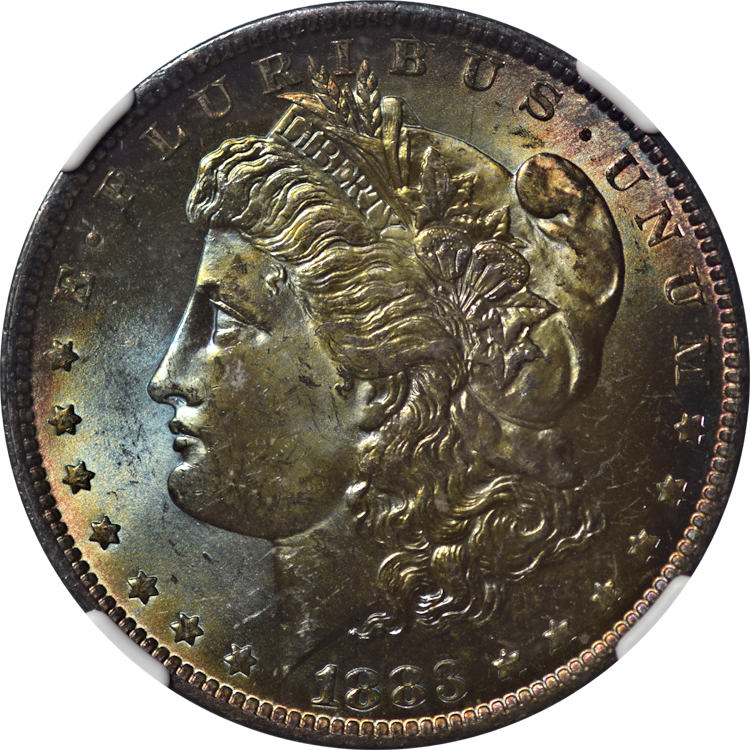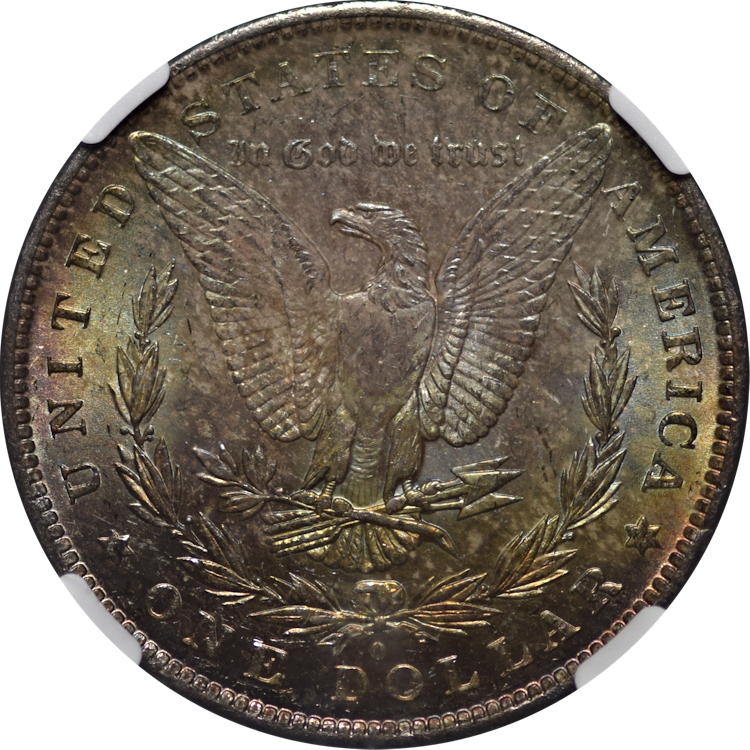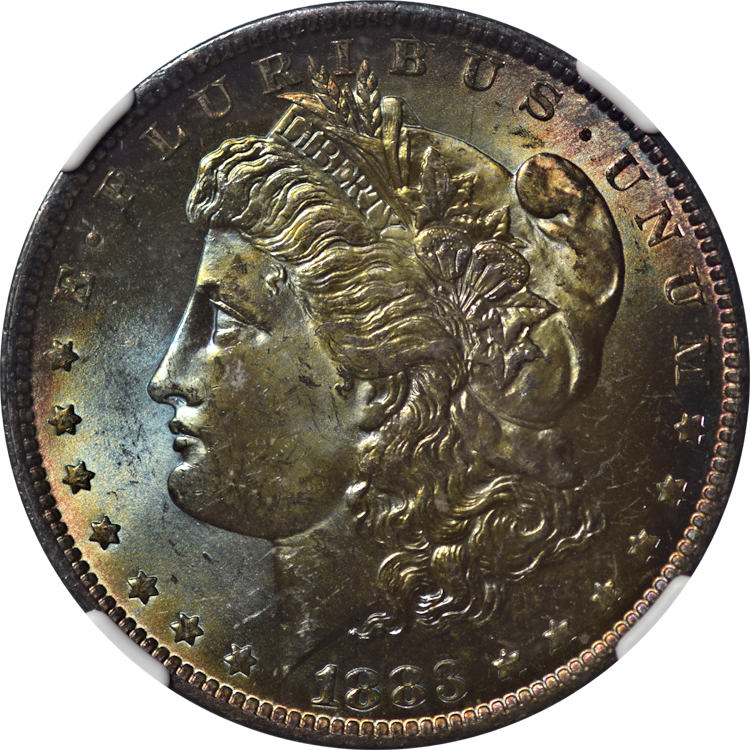 Coin Information
1883-O morgan s$1 ngc ms-64 toned (006246402004)
Incredible iridescent hues of blue and green cover the obvers of this stunning coin, with fiery orange peripheral toning. The reverse is a bit darker with similar toning.
Grade:
MS-64
Service:
NGC
006246402004
Denomination:
$1
Year:
1883-O
Price:
$475
Basis: silver @ $19.99, 07/01/22
Prices, availability subject to change.
Where applicable and unless specified,
NGC or PCGS and dates/mints our choice.
See Terms & Conditions.

Available to ship on