1850 Coronet No Motto $10 Large Date Ss Rep NGC AU-58
Featured Rare Coin Details
---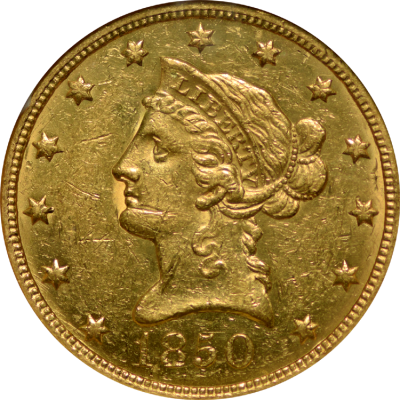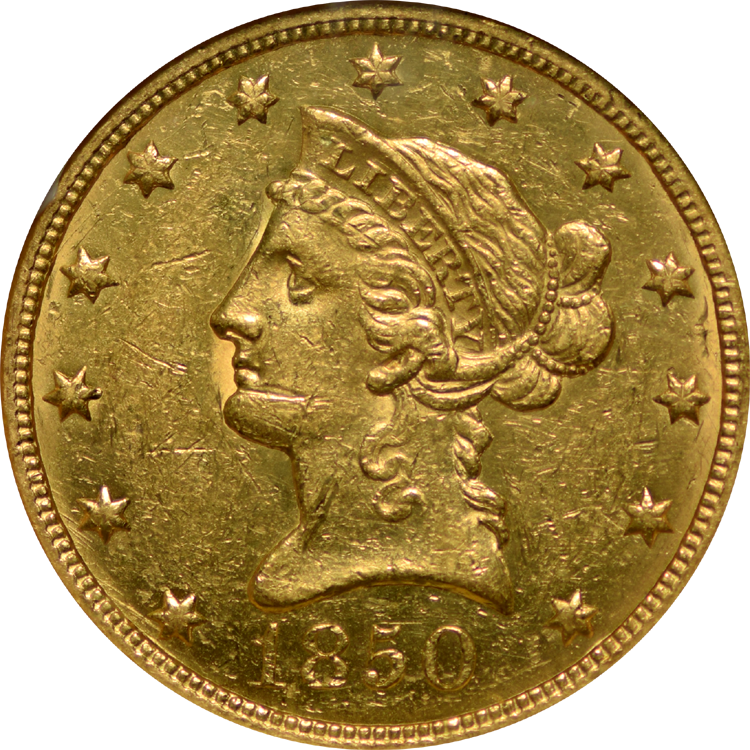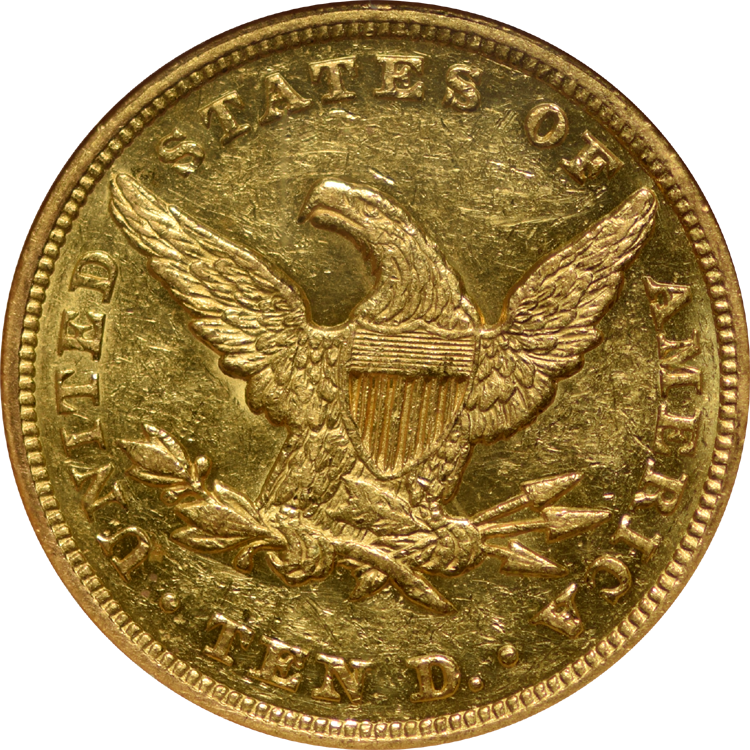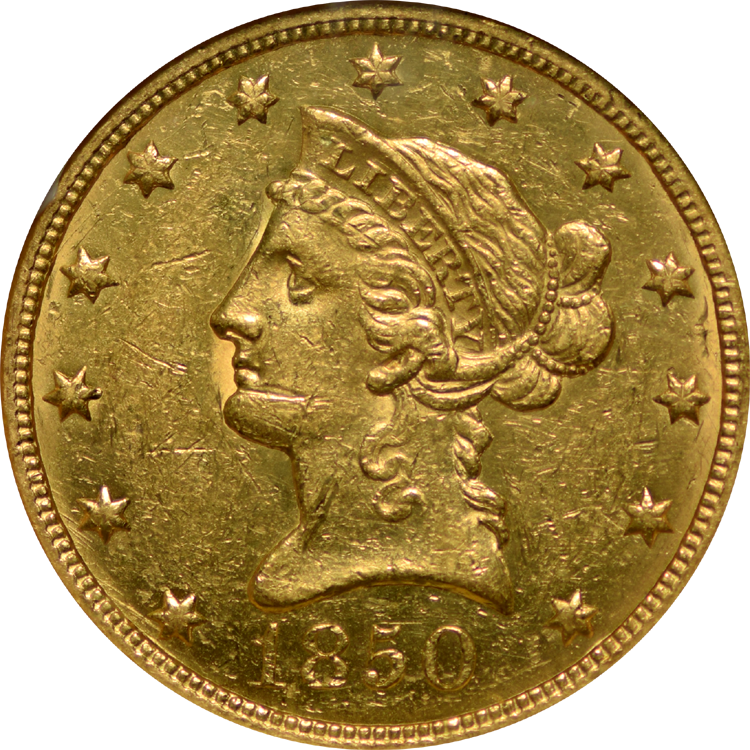 Coin Information
1850 coronet no motto $10 large date ss rep ngc au-58 (85055577006)
A scarce no motto $10 Liberty recovered from the SS Republic shipwreck. Only 4 coins are finer from the shipwreck (all MS-60 examples), with this piece exhibiting lots of remaining luster and excellent detail for the grade. Very nice when viewed in-hand.
Grade:
AU-58
Service:
NGC
85055577006
Denomination:
$10
Year:
1850
Price:
$4,275
Basis: gold @ $1,813.34, 07/01/22
Prices, availability subject to change.
Where applicable and unless specified,
NGC or PCGS and dates/mints our choice.
See Terms & Conditions.
Available to ship on